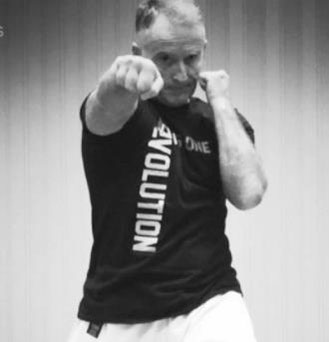 Ever heard about Kinetic Chain?
The concept of a Kinetic Chain proposes that rigid, overlapping segments are connected via joints. The movement of a joint produces or affects movements of other joints in the kinetic link.
Sounds complicated?
To make it simple, let's just say that a kinetic chain is "a combination of different interconnected joints that perform a complex movement."
So how should this help our Karate?
I have the perfect man who can explain this.
Sensei Daniele Boffelli is a real legend of Italian Karate. He has won countless medals and trophies in kata and kumite. He is also the founder of "Synthesis" a Karate-Style that incorporates Physics and bio mechanics in his teachings.
Have fun watching the video.
DON'T FORGET TO TURN ON THE SUBTITLES IF YOU DON'T UNDERSTAND ITALIAN!!