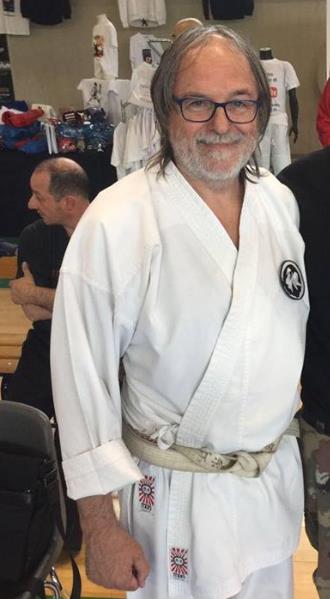 I still cant belive it!
I missed an incredible chance! I met an incredible Sensei and real legend of the italian Karate scene and i did`t have enough time to do a proper video.
Let me introduce Shihan Claudio Artusi. He practices martial arts since 1967 and goes every year to Japan to study with the biggest Sensei.
Sensei Claudio Artusi was born in Venice, Italy, 1955 and started to study Martial Arts at a very young age. He not only pactices many stiles, but he is also collects old Japanese Weapons. He is member of COUNTLESS martial arts organisations and also writes books and articles for tons martial arts magazines.
Nowadays he works for the ministery of Health and promotes many events in his country.
He holds so many degrees that i would need a separate post to list them all but you can check them out HERE.
I really hope to have another chance to make other videos with him. So enjoy this short clip.